WELCOME HOME
Someplace Special
I believe the spaces that surround us are important. Not mere boxes, our homes, offices, and other spaces hold our dreams and memories. They welcome us and give us a space to be authentic.
My studio mission is simple: to create high-quality, stunning, and affordable spaces for my clients. Spaces for the entire home that are meant to be used and enjoyed by ALL members of the family. 
This is and will always be my goal!
Having fun along the way . . . well that is just a given!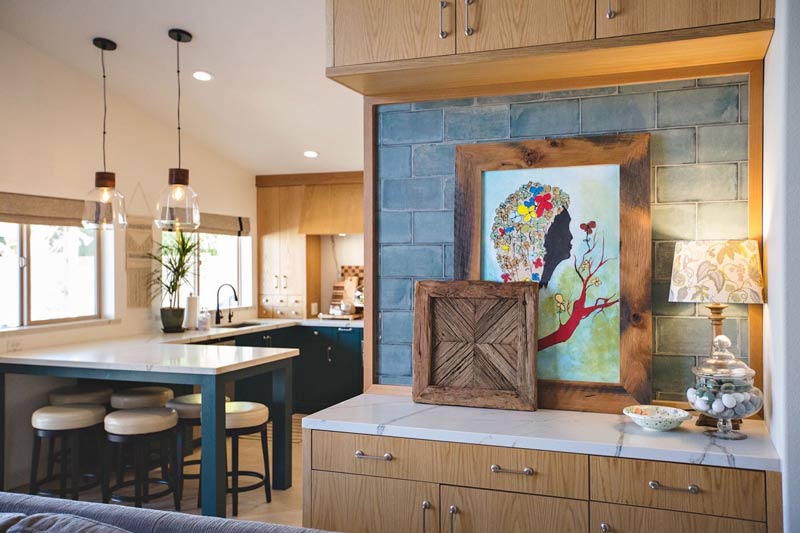 From Concept to Reality
FULL SPECTRUM DESIGN SERVICES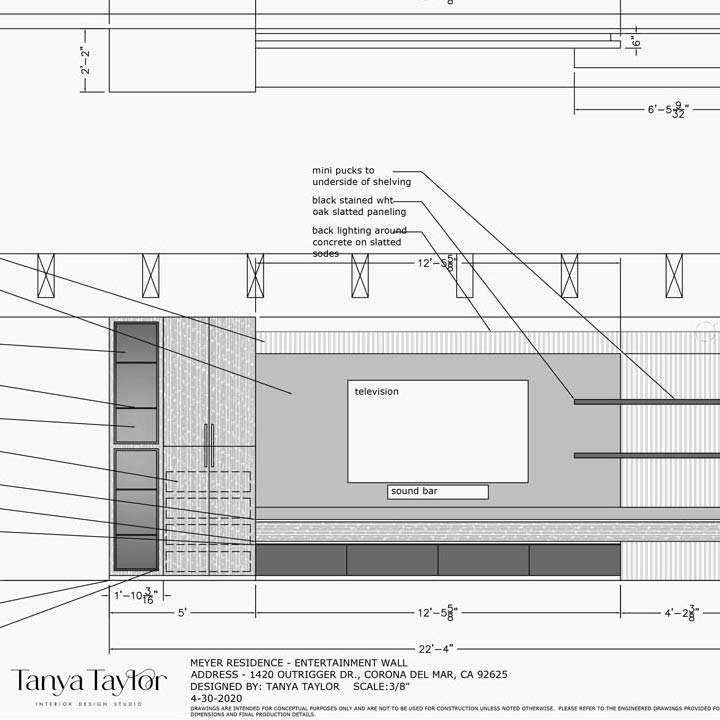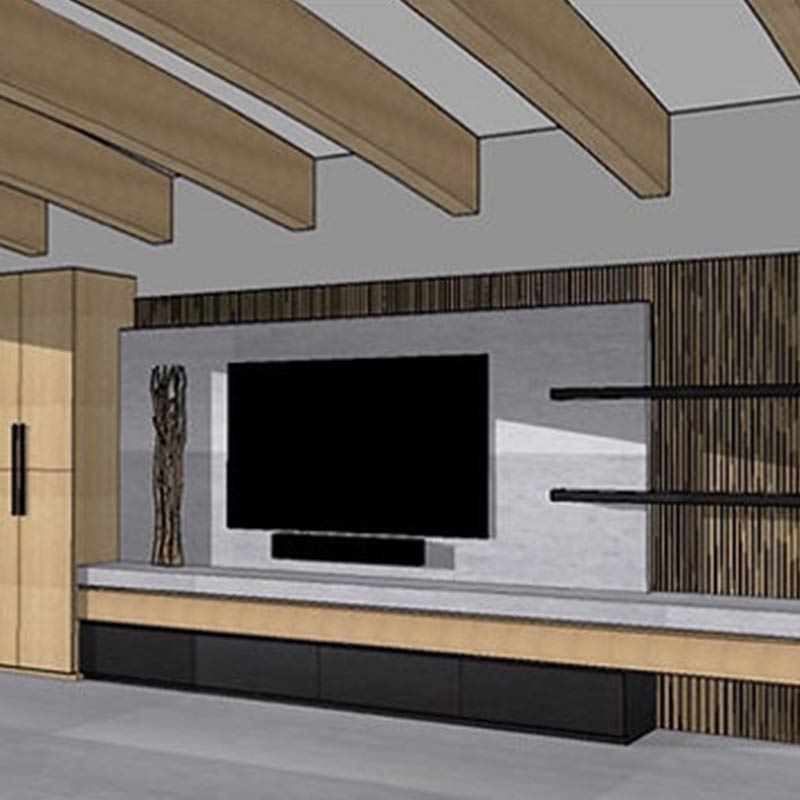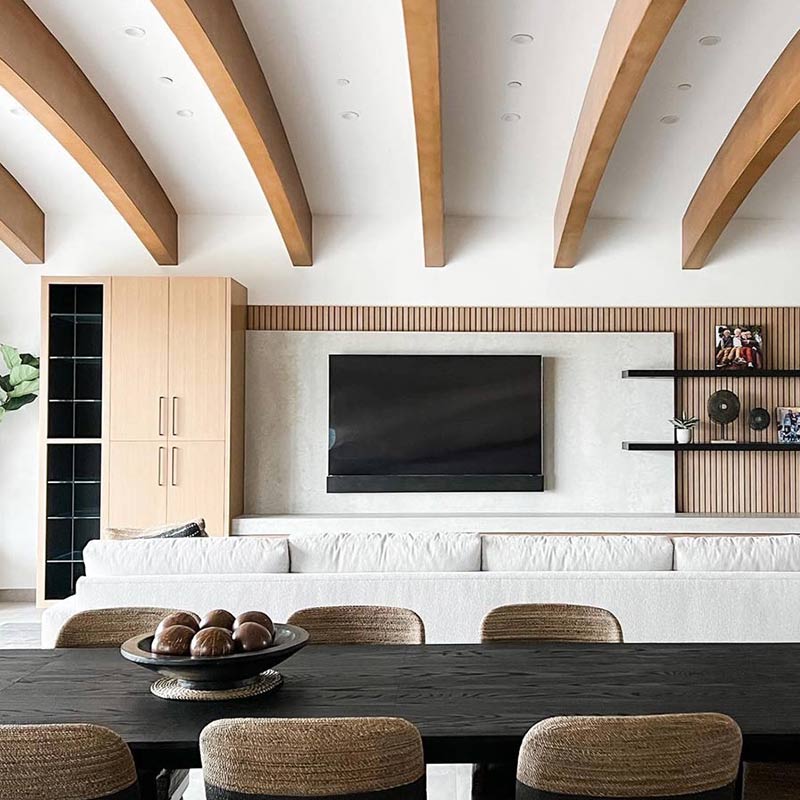 Full Interior Design Services
3D RENDERING
REMODEL + NEW CONSTRUCTION
FINISH SPECIFICATION
AUTO CAD DRAWINGS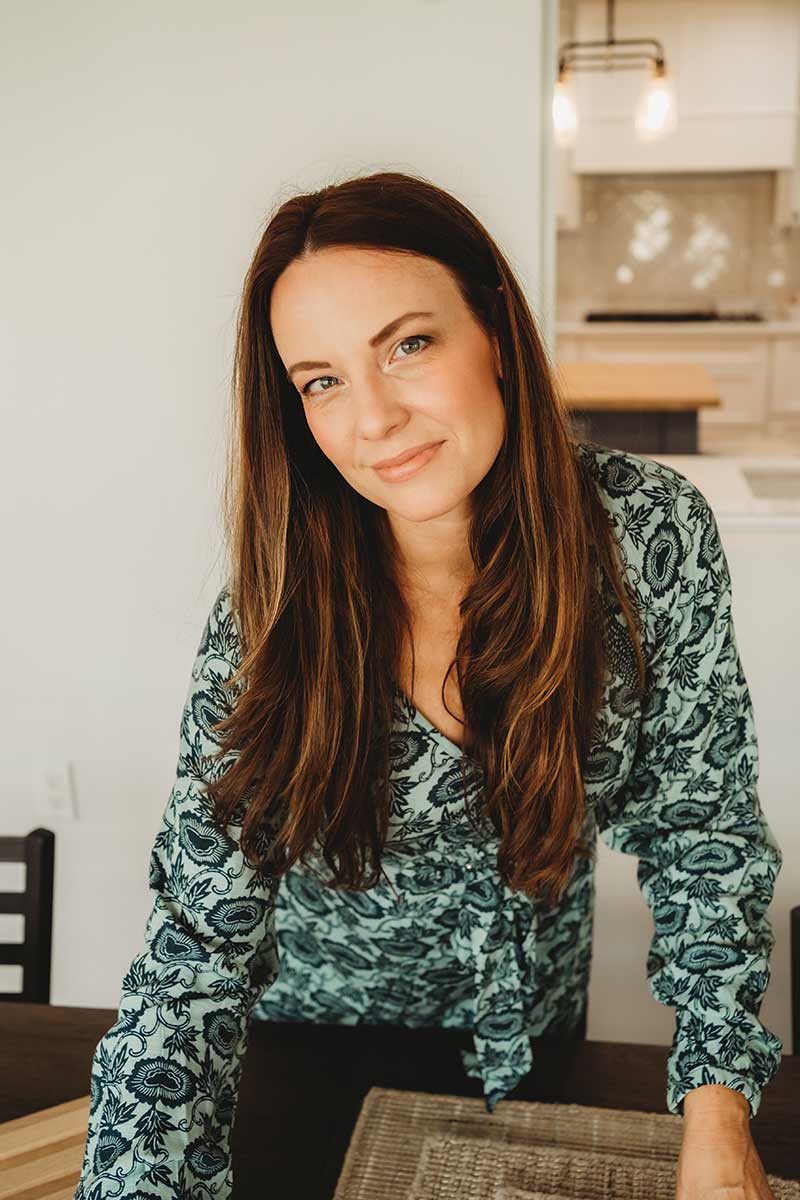 Hello There
IT'S NICE TO MEET YOU
Hi, I'm Tanya Taylor. Interior designer, wife, mother, and lover of life.
Growing up in Arizona I was always inspired by the textures and tones of the Southwest. Through my life travels, I was further influenced by the cultures and styles of the beautiful Northwest.
I started Tanya Taylor Design with one goal in mind: Creating beautiful, practical designs. 
With 20-plus years of experience in the home design industry, my passion is to bring your home to its full potential where every day feels like a getaway.  
Designs by Tanya Taylor
PROJECT GALLERY
WORK WITH ME
Ready for something new?
Tanya Taylor design is a full-service interior design studio based in Mesa, Arizona. With a background in millwork design and over 20 years of experience in the home industry, I love to collaborate with homeowners, builders, and architects to create custom spaces to love.
If you are ready to get started on your dream space, contact me for a free initial consultation.